Keynote Speaker on Happiness,
#1 Bestselling Author of Live Each Day, for your conference, convention, or corporate meeting.
Jim McCarthy gets rave reviews on the lecture circuit because of his innovative keynote format and authentic delivery. Audiences deeply appreciate Jim's unique perspective — as a Stanford MBA, internet pioneer, and person living with a cancer diagnosis. His highly interactive talks provide immediate, practical lessons while reinforcing the main goals for your meeting. Bring him to your next event to share his secrets on happiness, purpose, and success.
---
Speaking Topics
---
Happiness: Create Your Pleasure, Purpose, and Peace
Are the people in your organization happy? What does "happy" even mean for them? This internationally acclaimed workshop helps your team contemplate their careers, legacy, relationships, and meaning — all while contending with nonstop technological and societal disruption. They will walk out with strategies and tactics to overcome obstacles, reduce their stress, enjoy their work, and be happy — right here, right now. Whether they're facing challenges at home or at the office, this workshop will help them rethink, refocus, and reenergize.
SPEAKING THEMES:
Inspiration
Motivation
Legacy
Relationships
Stress reduction
Participants will:
Develop science-based, daily practices to overcome stress, anger, fear, and frustration
Create action plans to make vastly better choices regarding their health, career, family, friends and community
Realize the difference between "pleasure" and "meaning" and how they need both to feel happiness and peace
---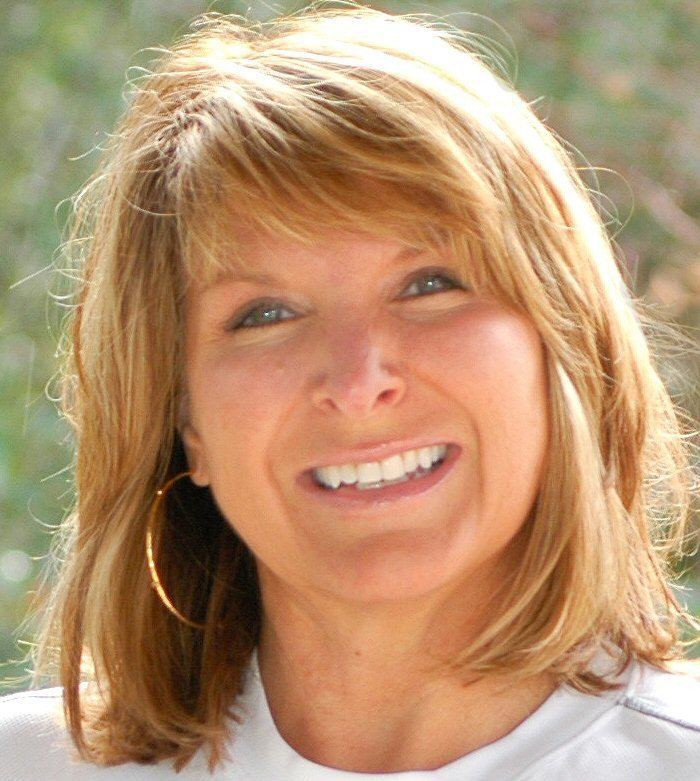 "Jim's Happiness Workshop was a tremendous experience. I highly recommend to others that they do this!"
– Heidi Roizen – Venture Partner at Draper Fisher Jurvetson
"Simple, yet powerful. It was the perfect closing for our Panama YPO presidential retreat."
– Jorge Morgan — President and CEO, MMG Bank, Panama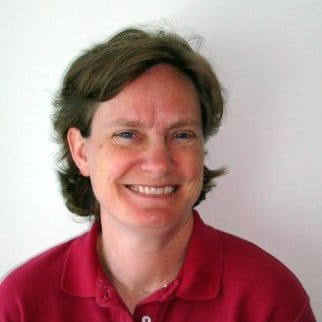 "Jim's Happiness Workshop not only taught us the many benefits of increasing our happiness levels, but he also shared simple, practical methods that we can use every day to achieve this goal. The feedback after the workshop was overwhelmingly positive, and I highly recommend Jim's workshop for anyone looking for a transformational experience."
– Associate Director and Ph.D. – Leading Pharmaceutical Company
---
Bounce Back! How to Train Your Brain for Success
Research tells us that a typical human being's thoughts are roughly 80% negative. A person's "negativity bias" is bad for their relationships, their career, and their health. On top of that, we all face setbacks, "failure", and even tragedies. This program teaches you how to build resilience — ideal for teams facing tough daily challenges.
SPEAKING THEMES:
Resiliency
Positive thinking
Leadership
Teamwork
Participants will:
Recognize how to reframe disappointments, so they have a mindset of resilience.
Learn how to immediately take control of their thoughts and attitude, in ways validated by neuroscience
Practice a method to appreciate who they are, what they have, and where they work
Cultivate a daily practice that keeps them positive and focused on achieving their most important goals
---
"Jim's session turned out to be a high point of our 2-day event. The team deeply appreciated this focus on their well-being, and many folks commented to me on the power of Jim's personal story. I'm very happy we did it and I would recommend it to others."
– Joe Walowski – VP, Alexa at Amazon
"Jim McCarthy is a wonderful speaker with an inspirational story. He really helps you think about what's important amidst the daily chaos of work."
– Breanne Wilson — SEO and Content Strategist, Oracle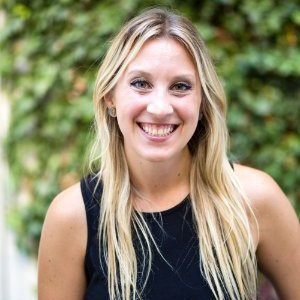 "Jim came to Brit + Co to do a condensed version of his workshop. Our employees found the workshop to be extremely engaging, enjoyable and informative. Jim's portion about daily affirmations truly resonated with our team and will definitely be carried out through our daily practices. He left us wanting more!"
– Ashley Reed – Office and Operations Manager, Brit + Co
---
Keep Calm: How to Reduce Your Stress
Are you stressed out? Almost all of us would like to have less anxiety in our lives. Studies prove that relaxed employees are more productive, happier, and less likely to quit. The good news is that your teams can use science-based methods to learn how to de-stress — starting here and now.
SPEAKING THEMES:
Stress reduction
Creativity
Innovation
Wellness
Participants will:
Apply scientifically proven methods to improve focus, creativity, and calm.
Practice how to savor the present and improve their relationships with colleagues
Understand the importance of forgiveness in their professional lives
---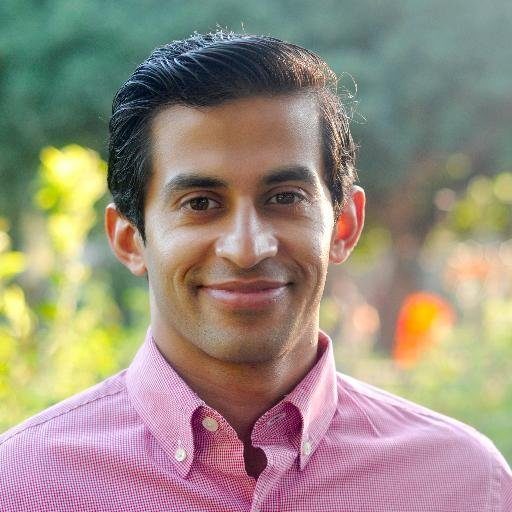 "Thoroughly enjoyed Jim McCarthy's Happiness Workshop, which introduced new, thought-provoking lessons. Already find myself adopting several of the practices every day. Highly recommended to anyone looking for an impactful and self-reflective session."
– Brian Rumao – Chief of Staff to the CEO, LinkedIn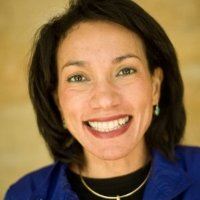 "The work we did in Jim's workshop was an unexpected joy. It helped me to feel renewed gratitude for the life I've been able to live and that I'm living now."
– Miriam Rivera — Former Trustee – Stanford University; Co-Founder Stanford Angels & Entrepreneurs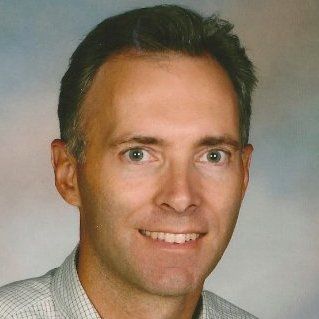 "I organized a workshop for my Young Presidents Organization Chapter and Jim got rave reviews! Jim understood the needs of YPO members and tailored his workshop accordingly. The session provided an excellent opportunity to get to know both one self and other members. I highly recommend working with Jim. You will remember the material from the session for a long time."
– Mike Orsak — General Partner, Worldview Technology Partners
---