Internationally recognized speaker for your conference, convention or corporate meeting.
Jim McCarthy receives rave reviews on the lecture circuit because of his Silicon Valley expertise, authentic delivery, and unique perspective. His highly interactive talks provide immediate, practical lessons while reinforcing the main goals for your meeting. Bring him to your next event to share his secrets on how to build happy, peak performance teams – the Silicon Valley Way!
---
Download a short overview of Jim's Workshops
Speaking Topics
---
Happiness: Create Your Pleasure, Purpose and Peace
Are your employees happy? What does "happy" even mean for them? This internationally acclaimed workshop helps your team contemplate disruption, their careers, legacy, relationships and meaning. They will walk out with strategies and tactics to overcome obstacles, reduce their stress, enjoy their work, and be happy — right here, right now. Whether they're facing challenges at home or at the office, this workshop will help them rethink, refocus, and reenergize.
SPEAKING THEMES:
Inspiration
Motivation
Legacy
Relationships
Stress Reduction
Participants will:
Develop science-based, daily practices to overcome stress, anger, fear, and frustration
Create action plans to make vastly better choices regarding their health, career, family, friends and community
Realize the difference between "pleasure" and "meaning", and how they need both to feel happiness and peace
---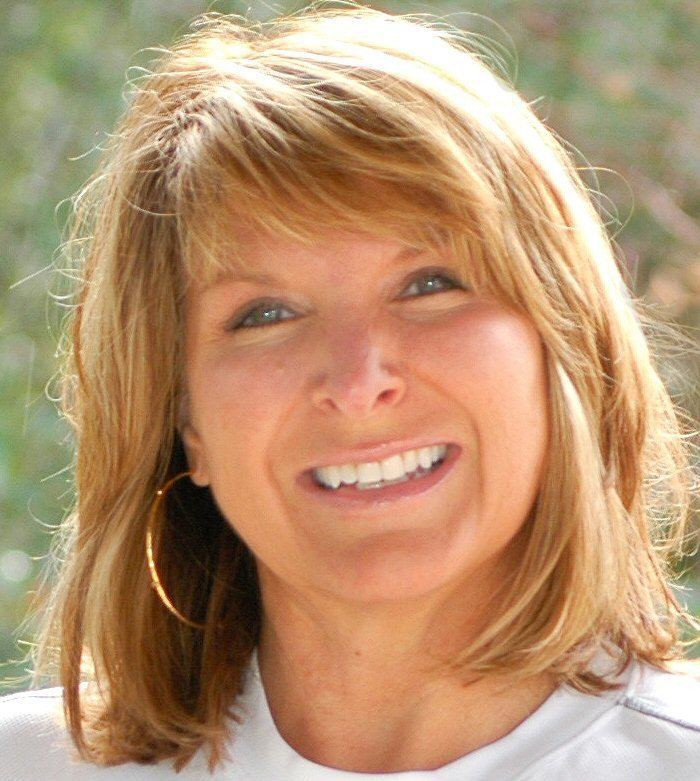 "Jim's Happiness Workshop was a tremendous experience. I highly recommend to others that they do this!"
– Heidi Roizen – Venture Partner at Draper Fisher Jurvetson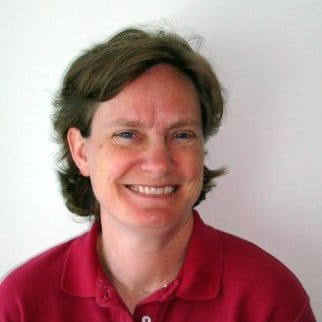 "Jim's Happiness Workshop not only taught us the many benefits of increasing our happiness levels, but he also shared simple, practical methods that we can use every day to achieve this goal. The feedback after the workshop was overwhelmingly positive, and I highly recommend Jim's workshop for anyone looking for a transformational experience."
– Associate Director and Ph.D. – Leading Pharmaceutical Company
---
Bounce Back! How to Train Your Brain for Success
Research tells us that a typical human being's thoughts are roughly 80% negative. A person's "negativity bias" is bad for their relationships, their career, and their health. On top of that, we all face setbacks, "failure", and even tragedies. This program teaches you how to build resilience — ideal for teams facing tough daily challenges.
SPEAKING THEMES:
Resiliency
Positive Thinking
Leadership
Teamwork
Participants will:
Recognize how to reframe disappointments, so they have a mindset of resilience.
Learn how to immediately take control of their thoughts and attitude, validated by neuroscience
Practice a method to appreciate who they are, what they have, and where they work
Cultivate a daily practice which keeps them positive and focused on achieving their most important goals
---

"Jim's session turned out to be a high point of our 2-day event. The team deeply appreciated this focus on their well-being, and many folks commented to me on the power of Jim's personal story. I'm very happy we did it and I would recommend it to others."
– Joe Walowski – VP, Alexa at Amazon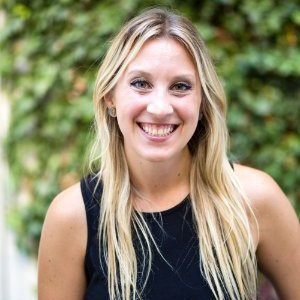 "Jim came to Brit + Co to do a condensed version of his workshop. Our employees found the workshop to be extremely engaging, enjoyable and informative. Jim's portion about daily affirmations truly resonated with our team and will definitely be carried out through our daily practices. He left us wanting more!"
– Ashley Reed – Office and Operations Manager, Brit + Co
---
Keep Calm: How to Reduce Your Stress
Are you stressed out? Almost all of us would like to have less anxiety in our lives. Studies proves that  relaxed employees are more productive, happier, and less likely to quit. The good news is that your teams can use science-based methods to learn how to de-stress — starting here and now.
SPEAKING THEMES:
Stress Reduction
Creativity
Innovation
Wellness
Participants will:
Apply scientifically proven methods to improve focus, creativity, and calm.
Practice how to savor the present and improve their relationships with colleagues
Understand the importance of forgiveness in their professional lives
---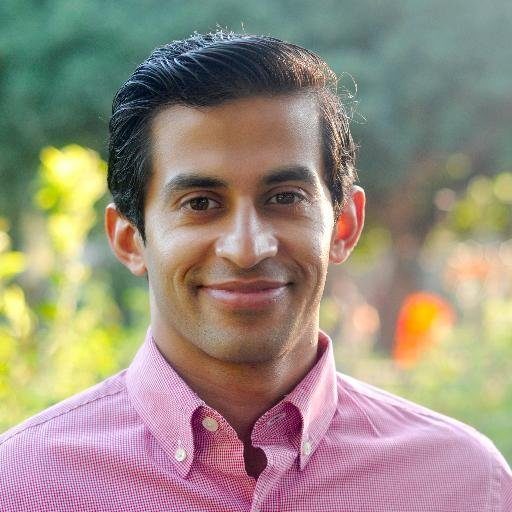 "Thoroughly enjoyed Jim McCarthy's Happiness Workshop, which introduced new, thought-provoking lessons. Already find myself adopting several of the practices every day. Highly recommended to anyone looking for an impactful and self-reflective session."
– Brian Rumao – Chief of Staff to the CEO, LinkedIn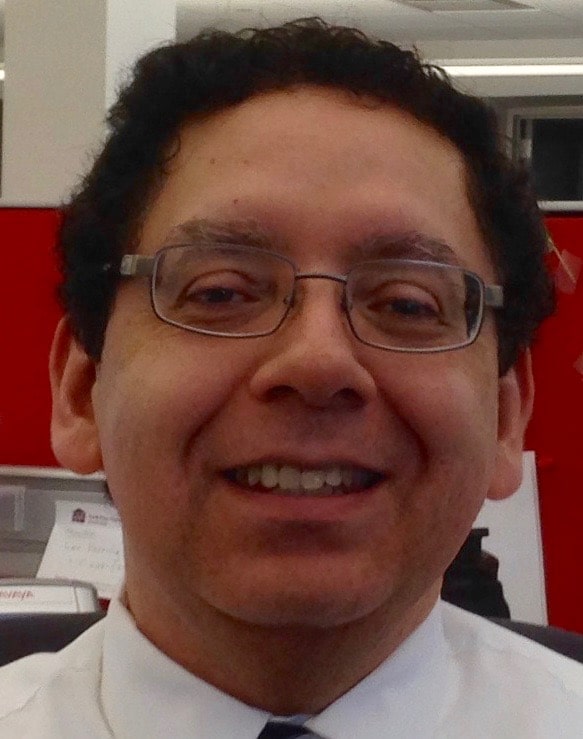 "Thanks to Jim's workshop, a soothing peace of mind has enveloped my home and work life. This transformation has made me become a more productive and insightful employee with my projects, and with my work colleagues."
– Statistical Programmer / Analyst – Global Pharmaceuticals Firm
---
Secrets of Silicon Valley Teams: From Dysfunction to Peak Performance.
Countless companies are being disrupted globally. They're having to learn the secrets of success from the Cradle of Disruption: Silicon Valley. Gain precious insight from an Internet pioneer who has had to make companies actually work, and teams actually deliver results and be sustainable.  Whether a manager is new or very experienced, this program gives leaders the tools and best practices to take their companies to the next level — starting immediately.
SPEAKING THEMES:
Peak Performance
Leadership
Change Management
Motivation
Communication Skills
Participants will:
Master essential skills of time management, communication, delegation and execution
Learn scientifically proven ways to inspire and motivate their people
See how to create a culture of flexibility and innovation
Understand the three basic aspects of leading people – and how to avoid common pitfalls
Discover the three vital questions which managers must discuss with their employees every week
Embrace opportunity in times of confusion and uncertainty
---

"Great content. Every early stage company and manager should hear this. Seriously."
– Mark Siegel – Partner, Menlo Ventures

"Jim's training exceeded my expectations. My team appreciated Jim's anecdotes from his own experience as well as his ability to apply the lessons to their real world situations. We look forward to working with Jim again in the future."
– Brent Brummer – VP and GM – Sojern, Inc.
---
Get Stuff Done: Define and Achieve Your Business Goals.
Are your employees accomplishing their objectives? In this workshop, participants learn how to prioritize their projects, and then develop detailed action plans and roadmaps to operationalize and achieve their goals. This program leverages the latest in neuroscience to develop better daily habits.
SPEAKING THEMES:
Peak Performance
Leadership
Change Management
Teamwork
Participants will:
Learn a rigorous method to evaluate and prioritize projects and initiatives
Master a practical process to define, write out and achieve their work goals
Apply best practices which will greatly improve their chances for success
Explore how to find more meaning and purpose in what they do
Discover the three vital questions which managers must discuss with their employees every week
Develop successful ways to reverse-engineer and operationalize their goals
---

"I always stood in amazement at Jim's ability to build a world-class operations team. Honestly, I thought it was magic.  I am glad that he's given me the foundational keys for building successful teams."
– Tony Chen – Product Manager, Facebook

"Jim's ability to build a high functioning team is, in my mind, unmatched."
– Lindsey Harju – Co-founder, Blinc Digital Group
---
Onboarding for Rock Stars: Peak Performance for Individual Contributors
Students learn lots things in college. But not usually the skills which they need to be successful in their first real jobs. You can greatly accelerate the learning curve of your employees through this workshop, which is perfect for "onboarding" new people at your company.
SPEAKING THEMES:
Peak Performance
Motivation
Teamwork
Communication Skills
Participants will:
Develop simple yet hugely impactful time management skills
Understand ways to be a valuable team player
Gain essential communication skills which will avoid a world of misunderstandings and irritation
Learn the two personal characteristics which are essential to their career success
---

"I hired Jim to provide Infolinks with some training and mentoring support for individual contributors at our company. I can't recommend him strongly enough to companies looking to get more out of their employees."
– Dave Zinman – COO at RadiumOne. Former CEO at Infolinks

"Jim is one of the best people managers I've encountered."
– Jonathan Aizen – Founder and CEO at Amitree. Co-founder at Dapper.
---
How to Hire Rock Stars onto Your Team
Many managers have no idea how to run a smart, rigorous, unbiased job interview process. But hiring the right people is essential for any business to succeed. This program teaches leaders how to find, interview and successfully recruit top talent onto their teams.
Participants will:
Learn a practical process to quickly and efficiently find, evaluate, and hire the best people
Understand how to avoid the most common pitfalls in recruiting
See how to boost the number of possible job candidates
Master a rarely used but highly effective way to rigorously evaluate candidates, and gain consensus from the group of people doing the interviews
Practice how to sell the opportunity to the candidate
---

"Jim's methodical style balances his secret-sauce "stress" questions we've learned to ask, which have proven invaluable in sussing out the best candidates. If you hope to be successful, don't think twice, Jim is worth every penny."
– Anil Sethi – CEO of Gliimpse (acquired by Apple)

"I went through Jim's hiring process myself, and experienced firsthand his team building, mentorship, communication, conflict resolution and general leadership and management skills. He builds great teams and sets them up for success."
– Jan Biermeyer – Emerging Architecture at Capital Group